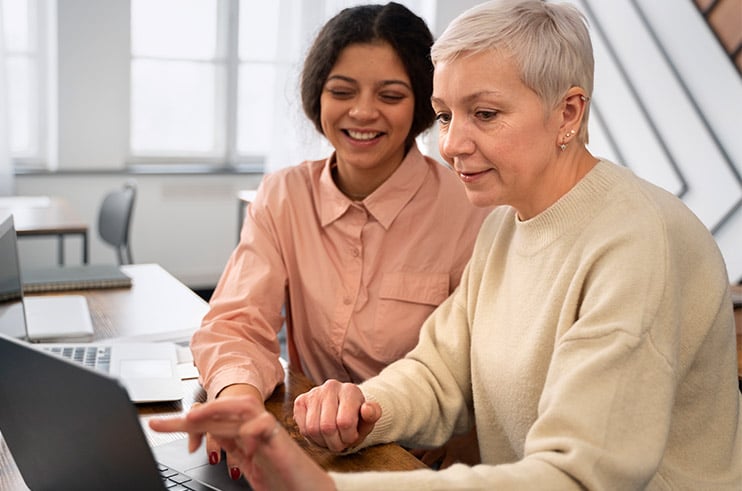 On this page, we'll explore what Cognitive Rehabilitation Therapy is, how it works, the different types of CRT, and how HappyNeuron Pro exercises can help.
What Is Cognitive Rehabilitation Therapy?
Cognitive rehabilitation refers to a number of therapies that offer retraining in cognitive functions. The main focus is to correct deficits in memory, concentration and attention, perception, learning, planning, sequencing, and judgment. Cognitive rehabilitation therapy (CRT) aims to enhance the person's capacity to process and interpret information. This can improve the person's ability to function in all aspects of daily life, such as maintaining relationships with family and friends, working, and participating in their community.