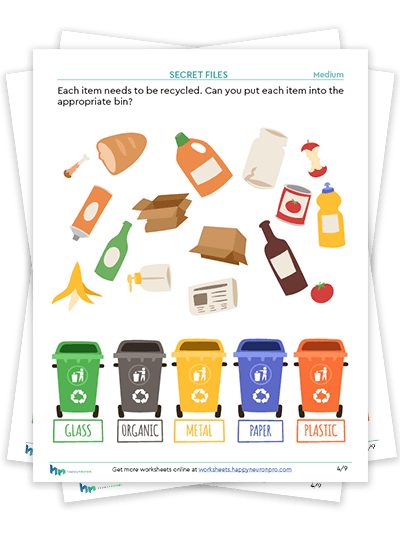 Our worksheets are directly based on our platform. Join our newsletter and receive free worksheets in your inbox today!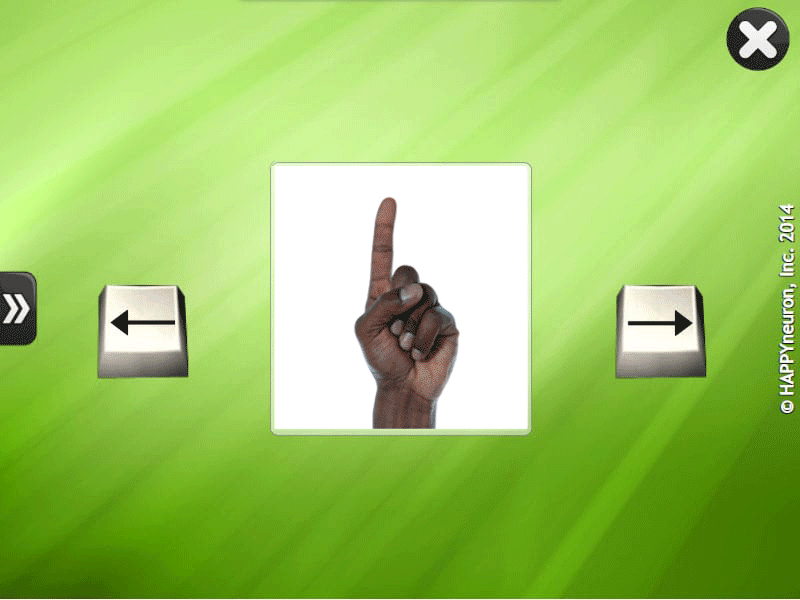 Try one of our 45 exercises!
Play sample HappyNeuron Pro exercises!
See how these activities could help your patients.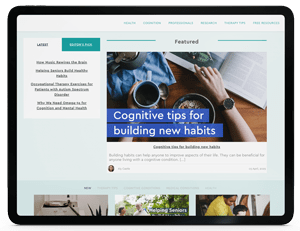 We love cognitive science and we write about it a lot! Check out our articles on cognition, therapy, wellbeing, and emerging technology.